Princess Road East
Studios, 1 & 2 bed apartments | 101 Princess Road East, Leicester, LE1 7LA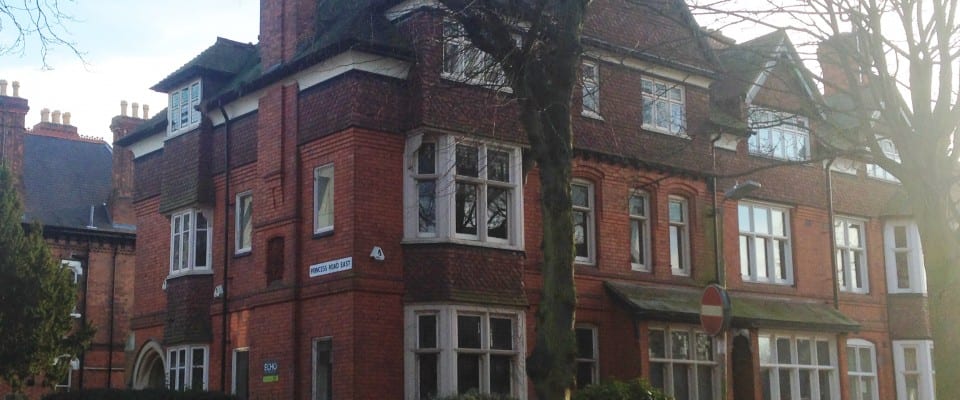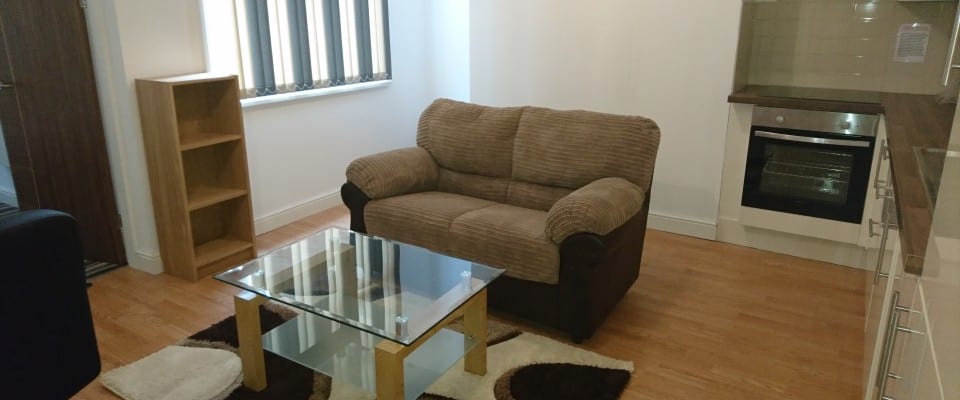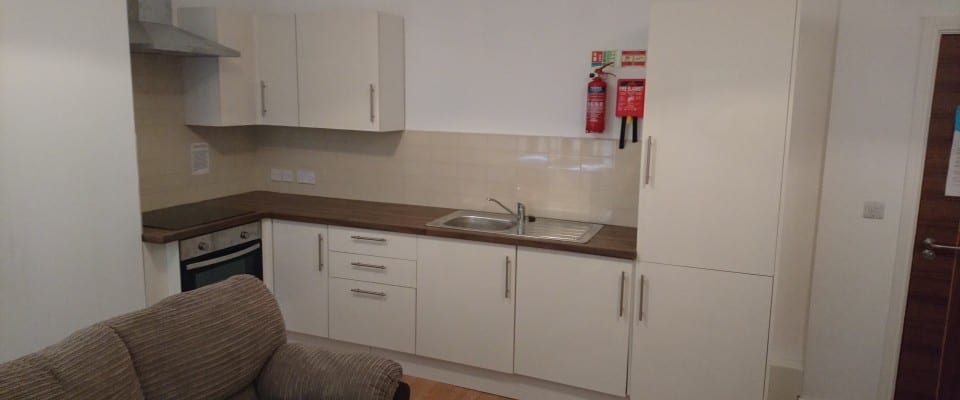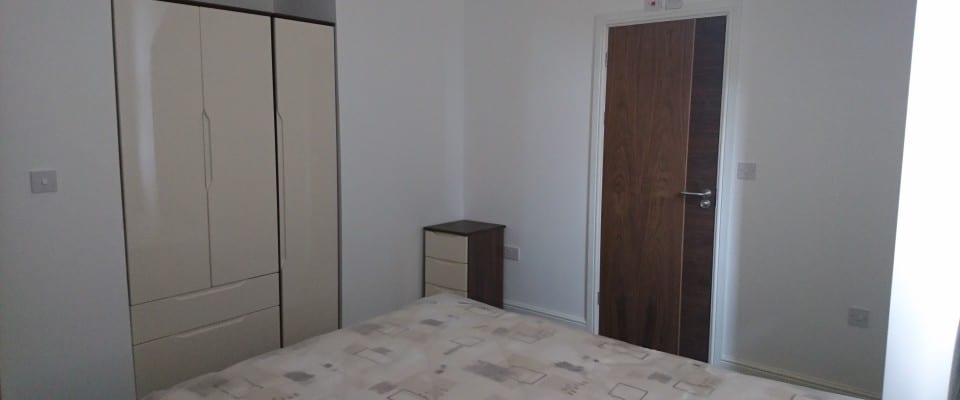 A beautiful selection of studio, one and two bedroom apartments !
We are delighted to offer this luxury selection of studios, 1 and 2 bedroom apartments located just a 5 minute walk from the University of Leicester and in a quiet and delightful area.
These apartments were brand new for August 2016 and therefore were refurbished to the highest standard.
Please do not hesitate to contact our London Road office if you require any more information.
Date this property is available from: 01/07/2017