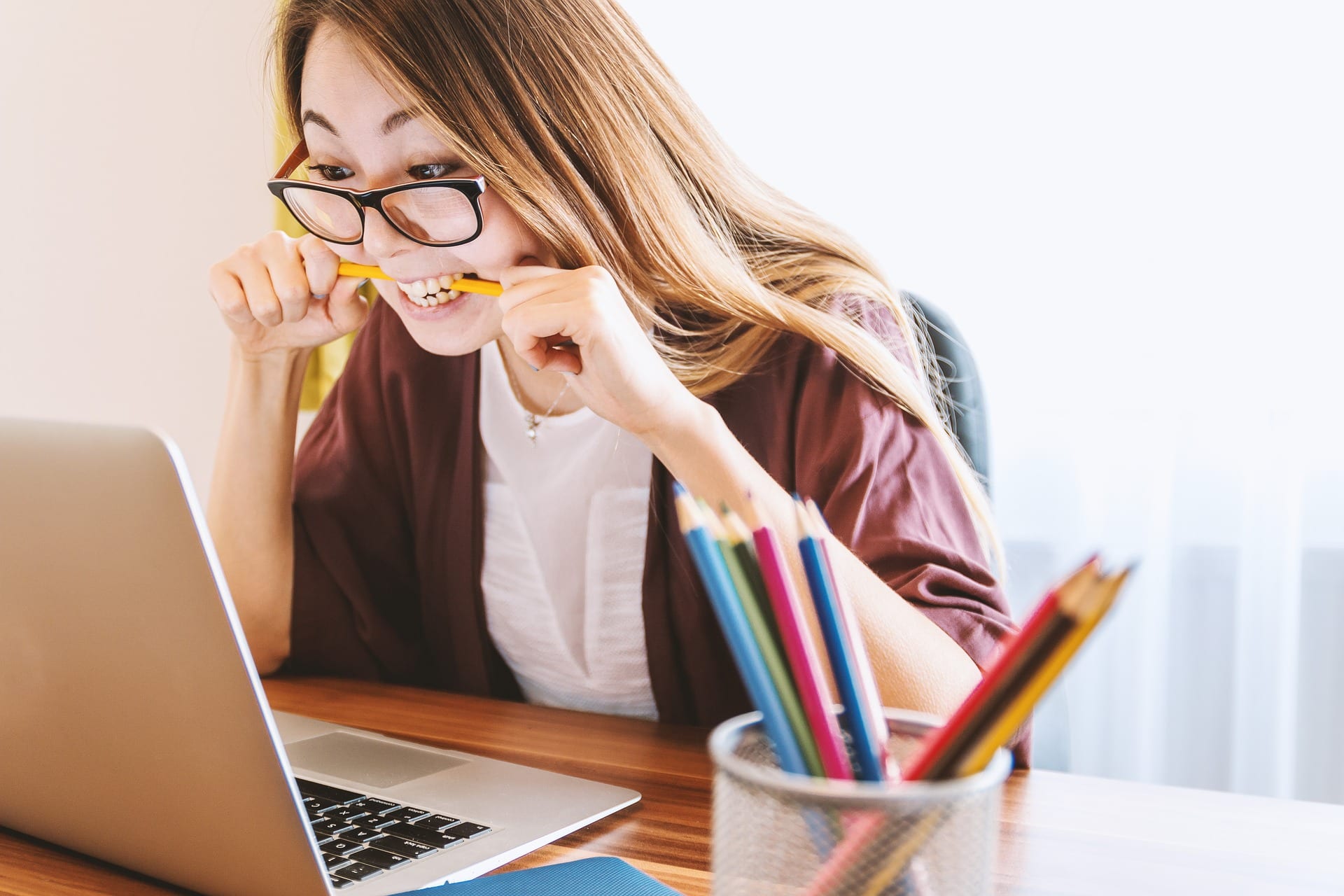 University, for most, is an expensive time, what with tuition fees and cost of living to pay for, it all adds up. And this is why the majority of people are considering a student loan for 2019 to get them through their three or more years of study.
While, traditionally students are often thought of as being hard up at university, for prospective students these days it might be the cost of a huge student loan to pay off afterwards that is more of a fear.
However, you might be pleased to know that there are some excellent government schemes that make paying back a student loan a lot less hard.
English and Welsh students who took out loans from September 2012 onwards only have to pay them back when they earn £25,000 a year. After that, interest is charged at 9% on the amount earn't over the threshold.
So, essentially, paying back a student loan is decided on the amount you earn, once you get a job after university, unlike traditional loans, which often have a deadline. And once 30 years has passed, you don't need to worry about paying back the loan at all.
In addition, at the beginning of this year, the UK prime minister launched a review into tuition fees and university funding. While scrapping university fees altogether was still not on the cards, she said something needed to be done about that fact that students in England face 'one of the most expensive systems in the world'.
Further benefits of a student loan
Ultimately, making student loans more accessible and easy to pay back is an excellent initiative by the government to get more people into higher education and better jobs. But what other benefits to getting a student loan are there?
It gives you the chance to attend university and take a step towards the career you've always wanted.
It's the opportunity to make the most of student life and enjoy your time there (although spend it wisely!)
Student loans don't appear on your credit history, which means chances are future lenders won't ask about it.
The downsides to a student loan
Of course, borrowing money of any amount is never a walk in the park and while government funded student loans make things a lot easier and it's due to get even better, there are still a few things worth bearing in mind before taking that step…
When you go to buy your first property, most mortgage lenders will ask you if you're carrying a student loan debt – this doesn't automatically mean you won't get a mortgage, in the way that a large credit card debt might, but they will want to know how it affects your monthly outgoings.
In addition, a student loan is a large debt to bear, so weigh up whether going to university makes it worth having it to carry around with you when you embark on your future career.
Need advice on student accommodation in 2019?
Where you'll live is one of the most important factors to consider when going to university too. This can affect a decision on how much you'll need to borrow and how much you'll have to spend.
If you need advice on Leicester student accommodation in 2019, get in touch with Westmanor today via our De Montfort University office or Leicester University office.