What's up there at the top of your list when it comes to the best things about being a student in Leicester? From the best bars, restaurants and nightlife, to the arts and culture, it's a city which always has a shed load going on (Shed… best student bars.. geddit?)
And then there's the top courses to choose at two of (call us biased) the best universities… But what makes uni life all the better? Having a cracking pad to call home while you're there, of course!
When you're planning to rent a student property in Leicester, the secret is to get it sorted super quick, because the best ones are, by their very nature, always the first to go…
So, here's our pick of Leicester's top three student accommodations for the 2019/2020 academic year…
Millstone Place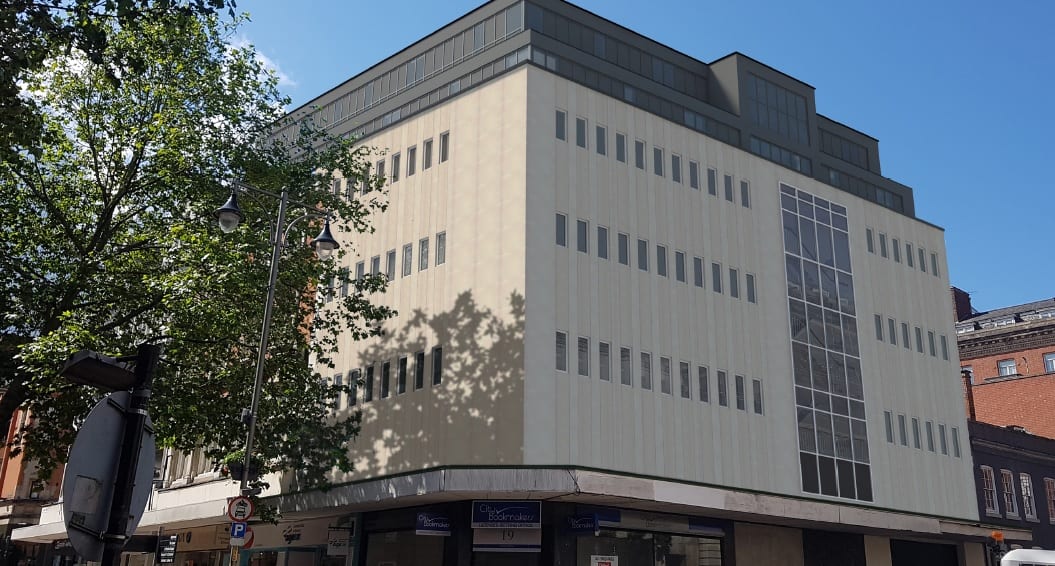 This 2017 developed complex in the heart of the city centre is just a short walk from DMU (right on the edge of campus) and not far from the University of Leicester! In addition, you're just a tiny walk from a McDonalds, Costa and a Greggs, should you need one in a hurry.
These luxury studio, 2, 3 and 4 bed apartments have free Wi-Fi, include water costs in the rent and come with all inclusive energy costs, as well as being equipped with 42" TV, washer dryer, large fridge freezer and microwave, which makes them perfect for an individual student or a group looking to share. In addition, there's a 24 hour emergency service available, should you need it.
Apartments start from just £125 per week, per person for a 3 or 4 bed apartment.
Abode London Road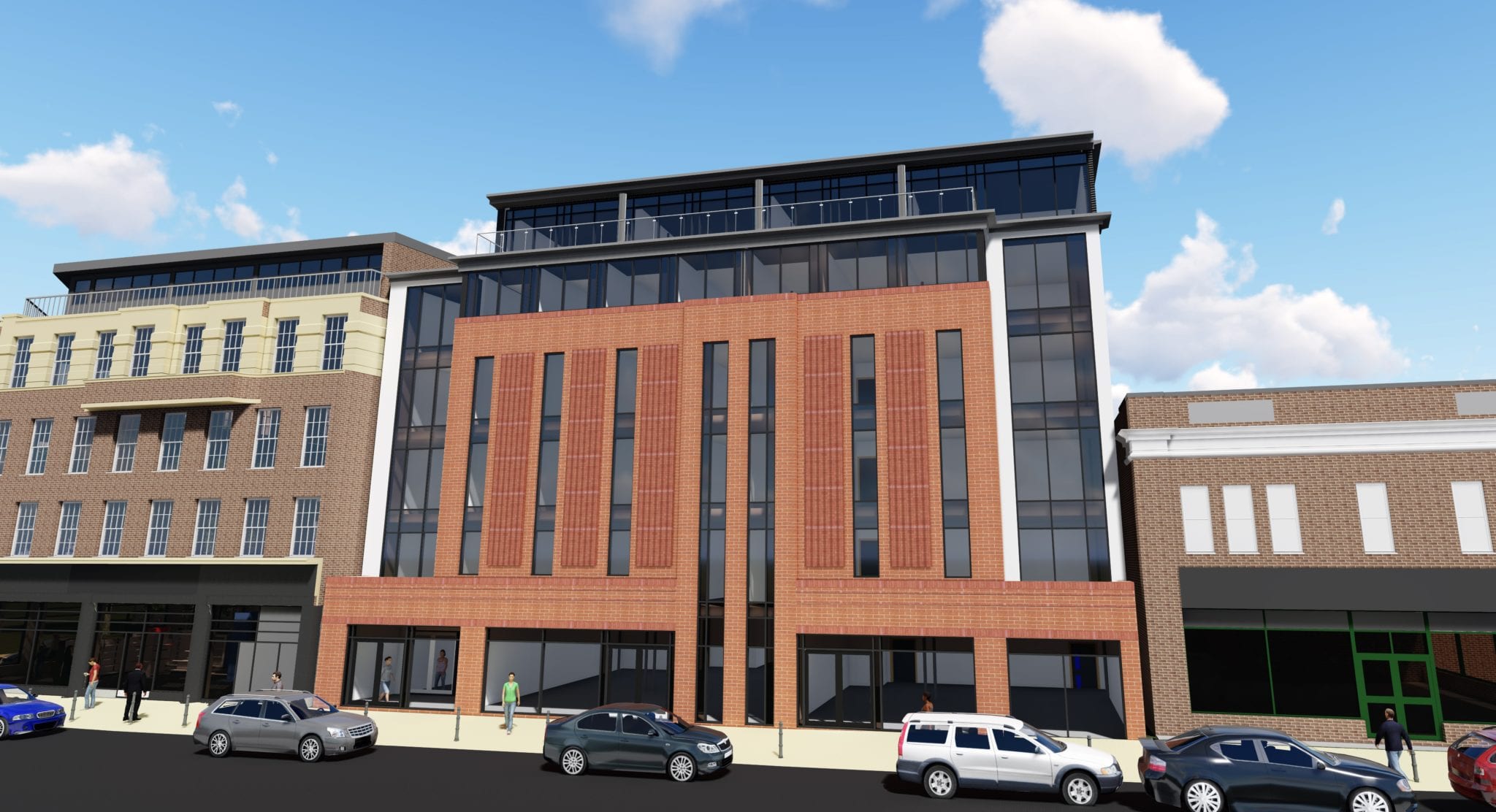 Offering Leicester students yet another taste of luxury living are the brand new luxury flats of Abode London Road, which is right next to the Leicester Train Station. This modern new building, which only opened in late 2017, is only a ten minute walk to Leicester University.
If you're looking to impress, it offers luscious spacious surroundings, a great central location and the best facilities on the market, which have been designed to help you socialise and make new friends.
Here you're looking at facilities which include:
En-suite rooms
Water costs included in rent
£250 energy allowance for studio flats
£200 pp energy allowance given for cluster flats
Free internet connection
TV provided
Washer/dryer provided
Microwave provided
CCTV for added security
Prices start from £125 per person, per week, but act fast, because these spaces go quick!
The Charlotte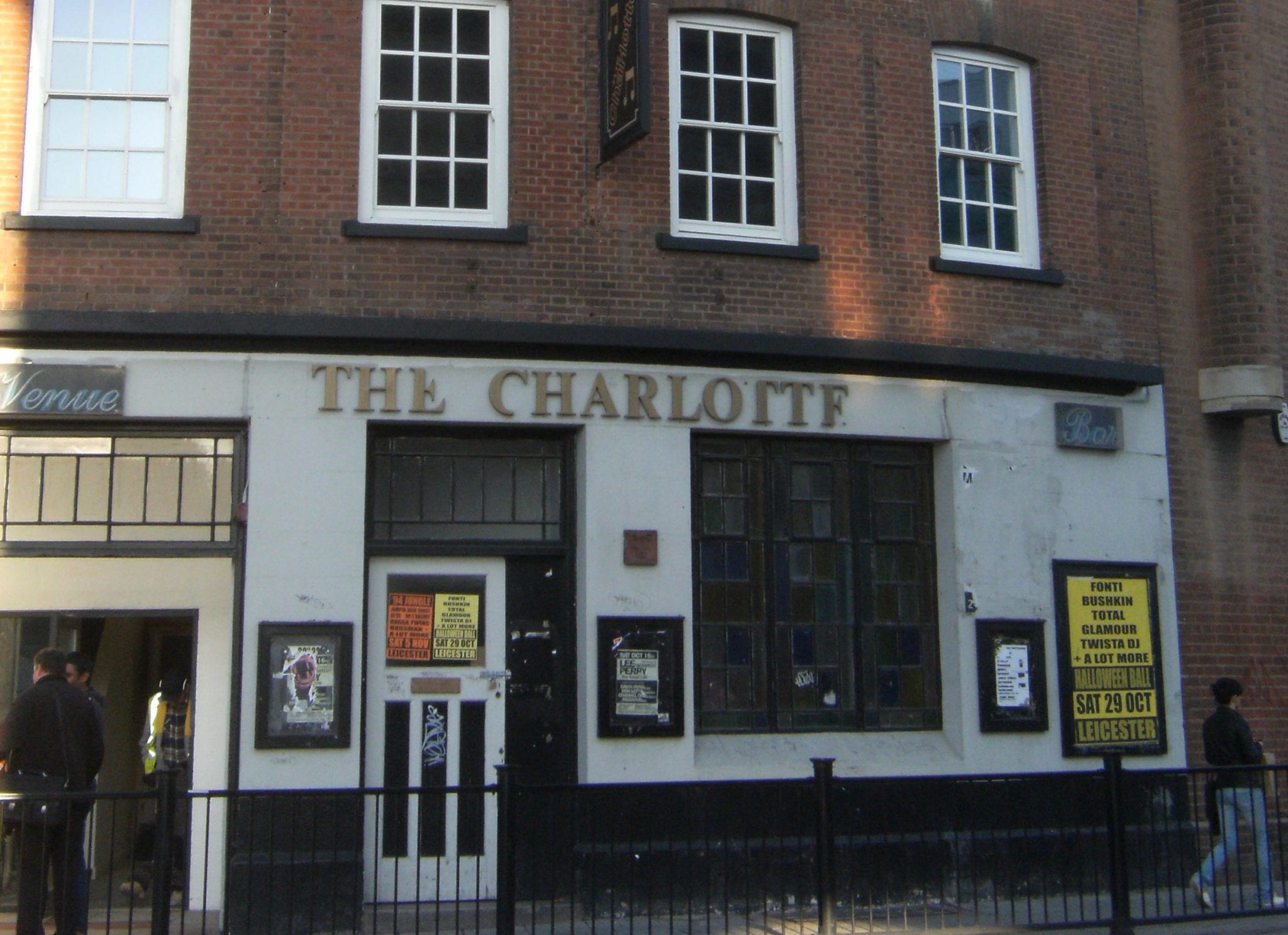 Named after the iconic Leicester music venue, The Charlotte, which entertained students for many generations, this converted student accommodation retains its historic charm and super cool image, making it one of the top student accommodations in Leicester.
The building offers extra spacious, five bedroom en-suite flats which are located less than 5 minutes walk to the DMU campus and the City Centre as it takes pride of place on the corner of Oxford Street and Newarke Street. This brilliant location, not to mention its well known past, makes it perfect for all students.
Thanks to the location, The Charlotte is also the best accommodation for those students wanting an extra 20 minutes in bed each morning, because you can roll into DMU lectures in no time at all!
These apartments are fully furnished, with double bedrooms and en-suite shower rooms, free internet connection, water rates included in the rent and a £200 energy allowance. All rooms are £105 – £115 per week, per person. What's not to like!