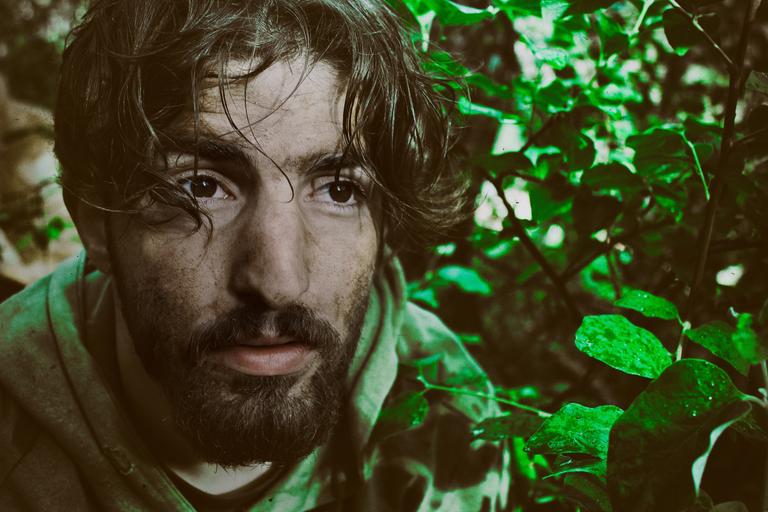 So, you've just started university life, or are planning to next year. Even if you're already a student, but are still a bit baffled about how to make the next few years work for you, here are a few skills to take on board to help you survive university. Hopefully you won't need them, but just in case…
So, firstly, let's start with making your money last longer. Check these out:
Learn how to budget – being a student normally means being skint, but you can make your money go further with proper budgeting. And it's a great lesson to learn in life which should set you up for the future.
Allocate yourself a certain amount of cash each month or week which you know will cover all the necessities for your student accommodation such as rent and bills, stuff you'll need for uni and a bit left over to spend in the Union bar and on other luxuries.. Like food..
Use a budgeting app to keep tabs on what you've got left and once you've spent it, be strict with yourself. The overdraft is not your friend – so be aware of any financial implications involved with using it.
Make a meal plan – yes, we were joking about food being a luxury (clearly), but there are ways to get you more for your money, when it comes to food.
Planning your meals for the week is a good start and getting the stuff for those meals from the supermarket ahead of time will ensure you have what you need in advance and aren't tempted by a takeaway because you can't be bothered to go to the shops.
Make sure you add to your list the odd snack here or there to satisfy late night cravings or hangover cures!
Do yourself a favour – a great tip is to never shop when you're hungry – it makes everything you see find its way into your shopping basket!
Making your lunch before heading out to lectures for the day is a great way to save on shelling out for lunch in the local cafe.
Brush up on some cooking skills when you get a chance. Being able to cook for yourself will not only help you to get a better diet, but cooking up dinners that you've made yourself, such as spag bol, chilli or pasta dishes is often a lot cheaper than buying the ready meal stuff.
And if you're cooking for one, these sorts of dishes are great to freeze for a quick dinner another time.
10 Top Tips To Survive University
Now, moving on to some more ways to survive university. Here are ten quick tips to remember:
Ask for help from faculty staff when you need it.
Learn the best way to study that works for you.
Don't leave your study to the last minute.
Know your limits with the booze and stick to them.
Learn how to deal with boring things like paying the bills and doing your own washing.
Solve issues with housemates before they get out of hand.
Look out for some great deals and bargains – eg a trip to the supermarket late at night where a lot of food is knocked down in price.
Learn how to look after yourself and stay healthy – and beware the freshers flu.
Join all the clubs and societies which interest you and make new friends.
Socialise and have fun.
Arrange Your Uni Accommodation With The Experts
If you're looking for student accommodation in Leicester which ticks all the right boxes as you start university life, get in touch with us at our DMU office or Leicester University office today for more information.