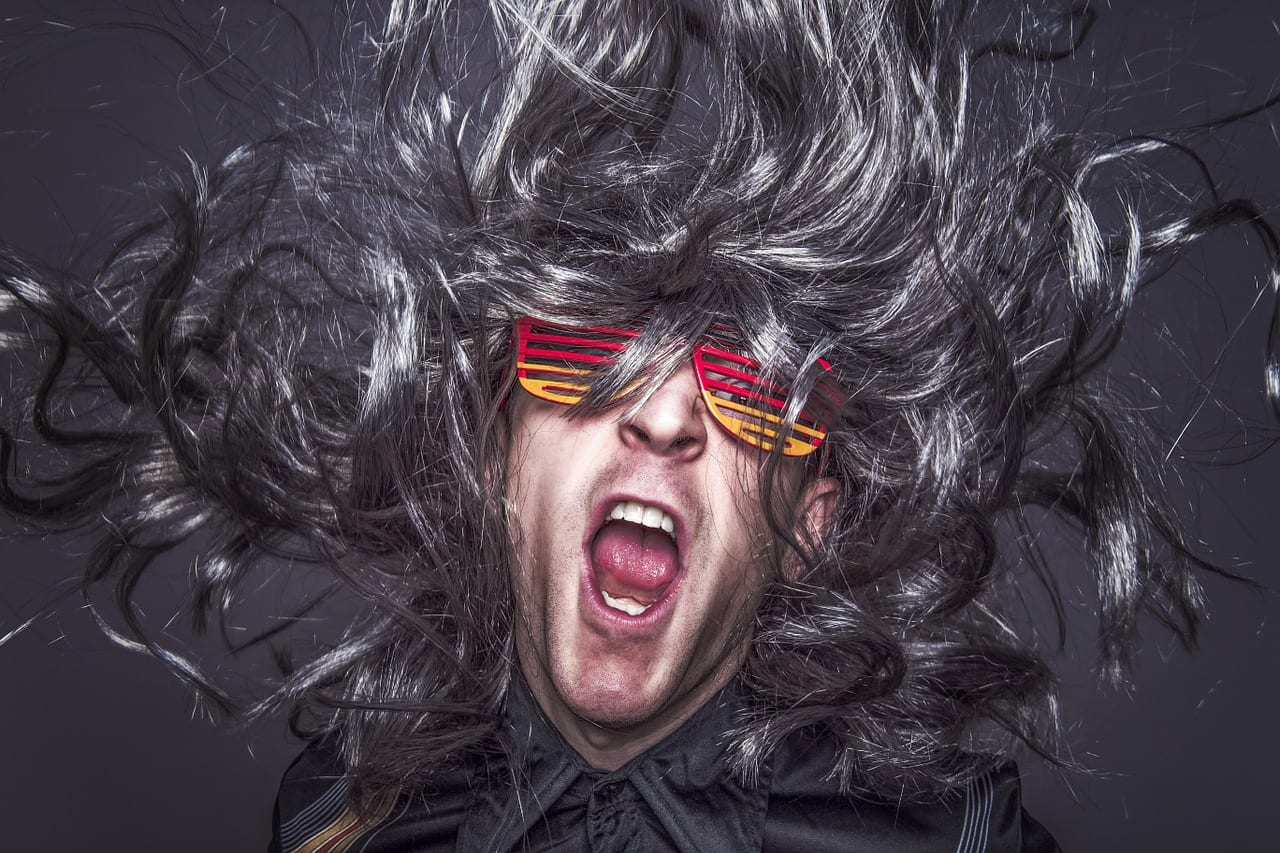 The long summer holiday is drawing to an end, but if you're starting university this year, all is not lost, because it means that Freshers' Week is just around the corner! We know for most it will be their first time, so here's the freshest tips for freshers week in Leicester!
Freshers' Week is well known the world over for being a fabulously fun and exciting week of events, parties, socialising and other activities that go on over the first few days at the beginning of the academic year.
It offers new university students the chance to meet friends and discover more about all the different things there are to see and do at the place they're going to be calling home for the next three years.
Freshers Week
For the two Leicester universities their Freshers' Week is no exception, because the event organisers at Leicester University and De Montfort University certainly know how to put on a good time!
The Leicester University Freshers fun begins on September 24 and for the students of De Montfort University it all kicks off on September 25 – you can find out more details on their Facebook pages.
If Freshers' Week Leicester is coming up for you then you might be wondering where to start with all the wide range of stuff that is going on.
As such we have put together the freshest tips for Freshers' Week in Leicester to help get you started.
Our Freshest Tips
Plan ahead – take a look at all the things that are going on and decide which appeals most to you.
Don't be overwhelmed and feel like you need to go to everything.
It can be an expensive week, so save up in advance.
Only sign up for the clubs and societies that you really are interested in, or it could get costly.
Don't overdo it on the boozing – after all, this is a time to remember, so make sure you can!
Get your bearings – take every opportunity to discover more about Leicester if it's a city which is new to you.
Try your best not to be shy. This is a great opportunity to meet and make new friends.
But, don't worry if you don't – there's plenty of time to ease yourself in gently.
Remember to be yourself – after all, if you want to meet friends who are right for you, now is the time to do it.
Get yourself well settled in your new accommodation. This is one of the most important ways to help yourself get used to your new surroundings.
Student Accommodation
At Westmanor Student Living we have a range of delightful properties, houses and flats to rent or share which are perfect for every Leicester student to enjoy.
Our city has seen some fabulous new developments go up in recent years with regard to student accommodation, all of which make for some truly outstanding places to live.
If Freshers' Week is coming up for you and you're still stuck for a place to call home, get in touch with us today to find out more.