It probably only seems like a few weeks ago that the start of the new academic year had begun. And, if we're honest, that's very true.
Chances are you've not even given a thought to the start of the next student year, after all, it's not even Christmas or 2018 yet!
However, like it or not, when it comes to getting the best student accommodation in Leicester, it pays to work out who you want to live with and start looking for places to rent as soon as possible. 
That's because, while there's oodles of great Leicester student accommodation about (and at Westmanor Student Living we've got plenty of it), the early bird most definitely catches the juiciest worm!
When should you start looking for accommodation?
The ideal time to look for student accommodation is right before or after the Christmas break. And there are some great properties just waiting to be snapped up already.
You may want to give yourself over the Christmas period to decide exactly what you're looking for and work out your budget. After all, it's a great time to chat things over with family and friends.
But, if you've got a fairly good idea of what you want and who you'd like to live with, then there's no better time to start looking than now.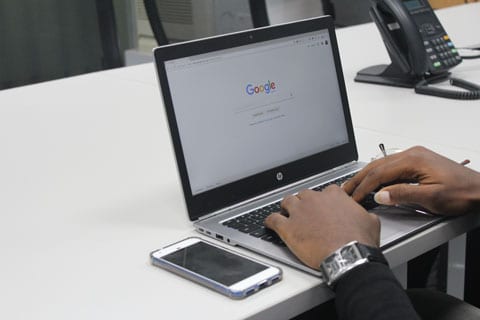 We can't stress enough the importance of picking the right housemates and the perfect student accommodation early. Here are some really good reasons why:
You'll have your pick of the best student properties available in Leicester.
Have the very best facilities available, such as free internet connection, en-suite bedrooms, water and energy costs included, or a TV, washer dryer and microwave provided.
Get the best quality accommodation. Like your living space brand new and state of the art? Get looking now!
Get the best location – whether you love the thought of being right in the city centre, close to campus, or a bit further out. Remember, desirable locations near good things get snapped up fast.
Get the best prices on rental – a vital thing to consider, especially when funds are tight. Looking early means you'll get more choice for your budget.
Have peace of mind that it's all sorted when the time to start preparing for exams comes around.
It's great for budgeting, because you'll have plenty of chance to work out what you can and can't afford.
The best offers and incentives are available now, because everyone likes to get things sorted well in advance!
Remember, the search for student housing gets even busier in the new year and the last thing you want to do is leave it too late if you're fussy about where you live.
Make the most of your time at university by having the best possible home that you want while you're there.
To get you started, why not have a look at some of our properties online, contact DMU office or contact Leicester University office for more information, or to book a viewing.