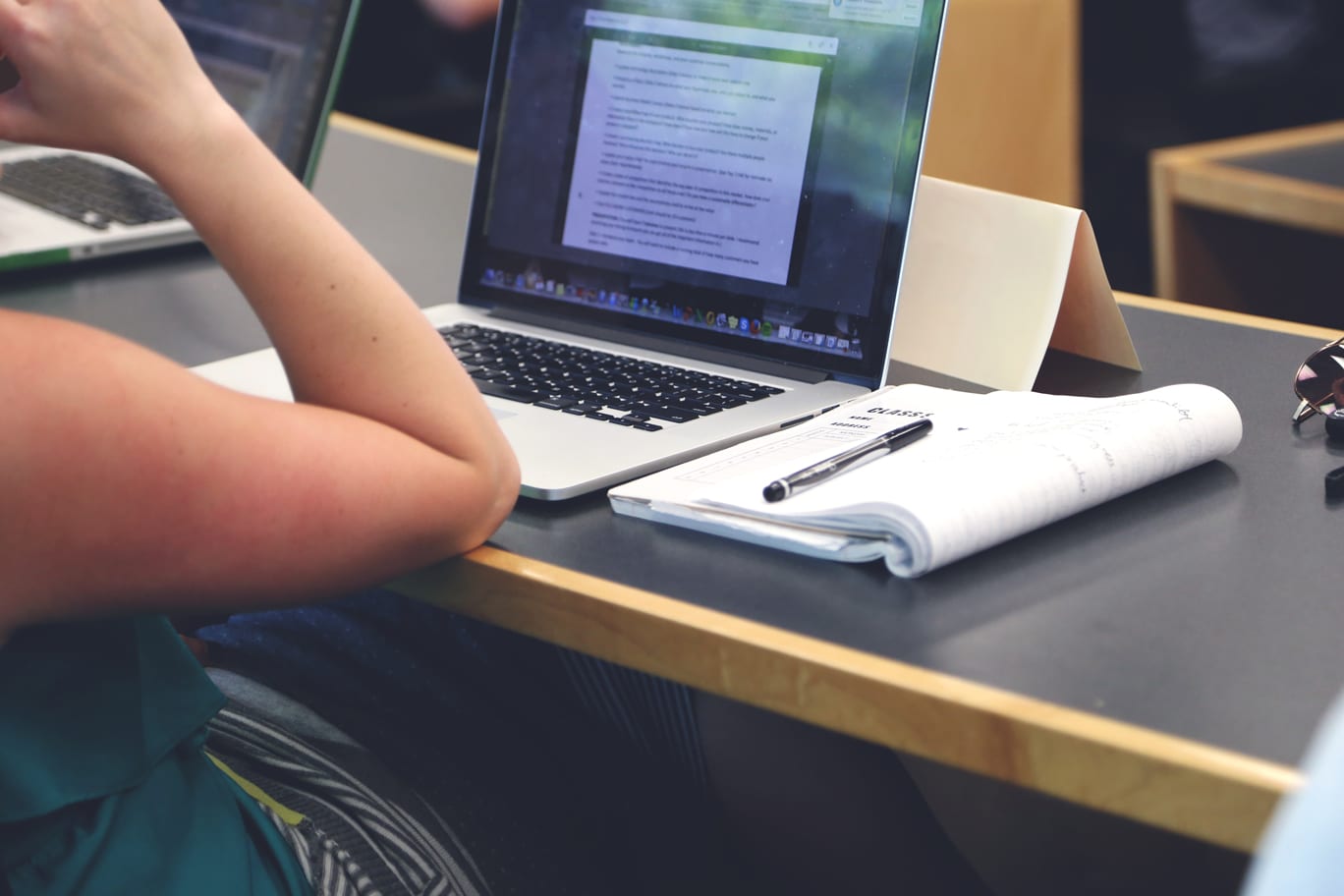 When the A-Level results come out later this summer, it means a whole new group of students will be heading off to university for the first time.
If you've bagged the results you need, then it's time to get excited and plan ahead, so what next?
A major part of going to university is to work out where you're going to live, so, before you start, here's what you need to know about student accommodation in Leicester.
What are the different types?
Many first year students will be offered places in Halls of Residence for their first taste of uni life, but there are also plenty of other options out there that can be just as good.
There's privately owned student accommodation which is linked to the university and privately rented properties available in popular student areas which can make a great base.
Just bear in mind that the secret to getting the best student accommodation is to get in there and reserve it as soon as you can, because the best properties always get snapped up first.
What can you afford?
Different types of student accommodation often involve different costs, for example, living in halls can be much cheaper than renting your own flat and rental prices can vary tremendously, depending on the part of the country that you are going to university in.
So, as part of your University 2018 checklist, the first thing to do is work out the kind of accommodation that you can afford within your budget.
What sort of contract will you have?
Contracts for university owned halls are normally around 40 weeks long, as you aren't expected to pay over the summer months, whereas, with a private landlord, you may be expected to pay for a longer term.
Once you know how long you will need to pay rent for, then you can work out how much it is likely to cost in total for the year.
Often rent takes up the biggest percentage of a student loan and there can be quite a difference in the figures when you look at the overall cost.
In addition to halls, when you're looking to save on the cost of renting over the summer, it's worth checking out some of the Leicester student accommodation that is brand new and available from September 2018, too.
What other expenses are there?
As well as budgeting for your rent, it's vital to weigh up the other costs of living to ensure you can afford it all.
For example, utility bills, transport to and from university, food, whether internet and broadband is included or if this is extra. The list goes on.
Also, discover whether there will be a deposit or booking fees to be paid – again this will need to be factored into your budget.
Location matters
When looking into the different types of student accommodation and deciding on where you'll live, location is a major factor to consider in addition to affordability. Make sure you check out how close the accommodation is to your university and whether it will be easy to get there.
Also, have a scout around the local area that surrounds it. Ask yourself and others, is it a great place to be for student life, are there lots of other students who live nearby and is there plenty to do?
To find out more about the kinds of student accommodation in Leicester that we have available for the 2018/19 academic year, get in touch with our De Montfort University office or Leicester University office today.