146 London Road
5 & 6 bed | 146 London Road, Leicester, LE2 1ED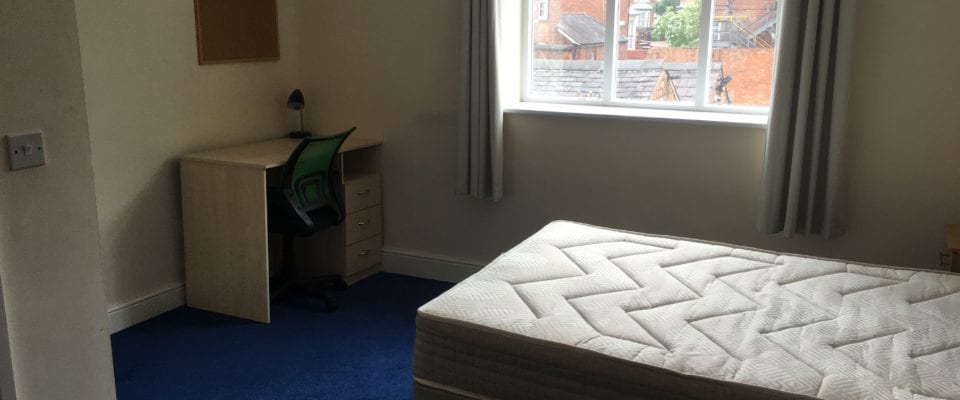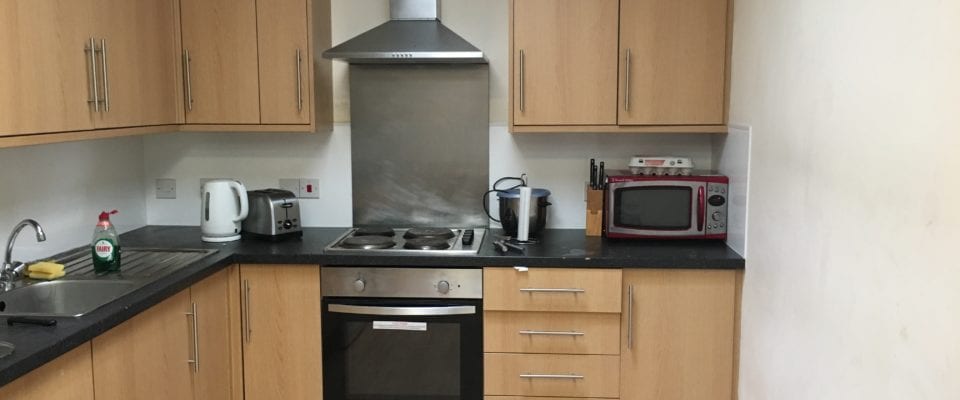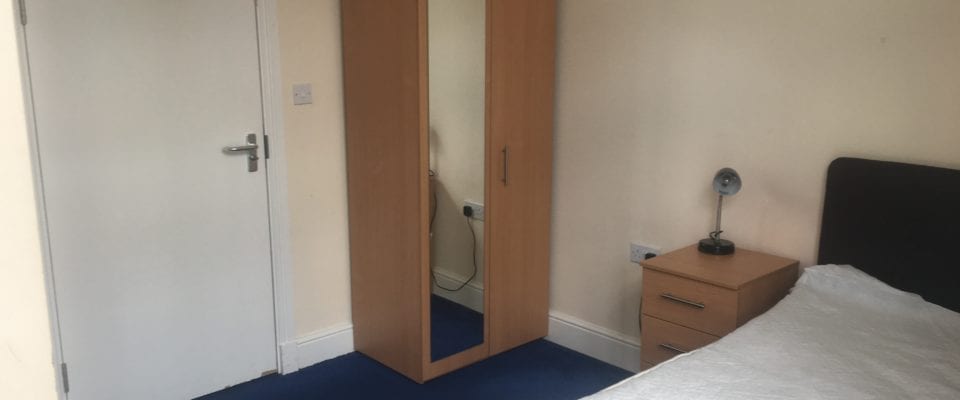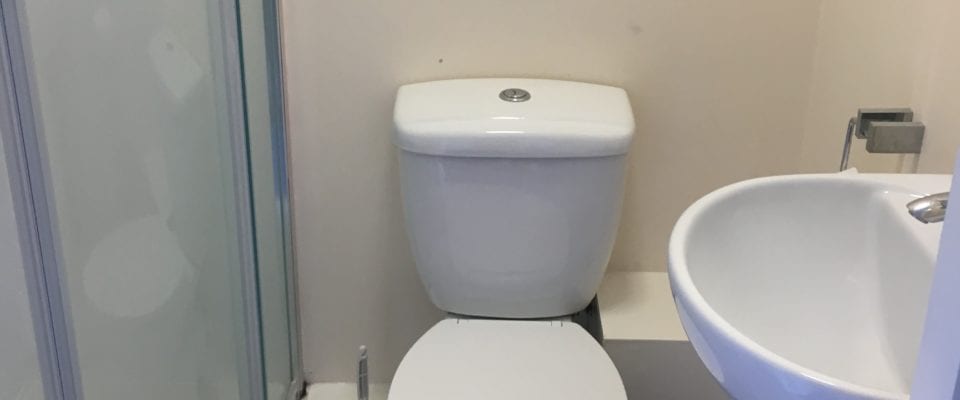 Great location, all inclusive rent!
We are delighted to offer this spacious 5 and 6 bedroom flat situated on London road. The location is perfect for students attending the University of Leicester.
The flats have a large kitchen area with a dining table and chairs, 2 large fridge/freezers, washing machine and a microwave. Each spacious bedroom has its on en-suite bathroom facilities.
This property is available for a group or an individual looking to share.
Please click on the links below to see floor plans for this property:
Date the tenancy agreement starts for this property: 01/07/2018