Athena Apartments
Studio, 2 & 3 bed flats | 52 Grange Lane, Leicester, LE2 7EE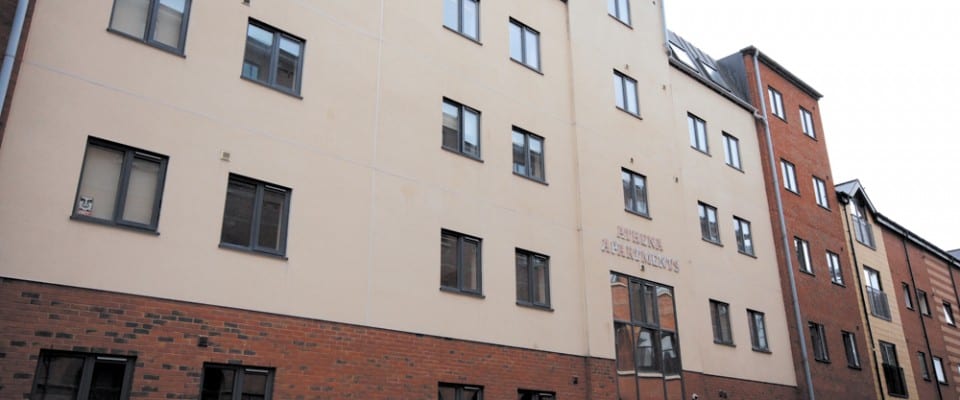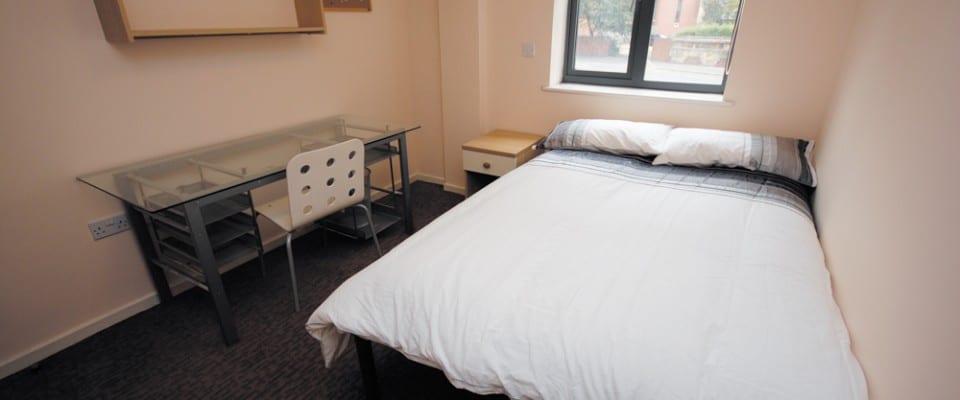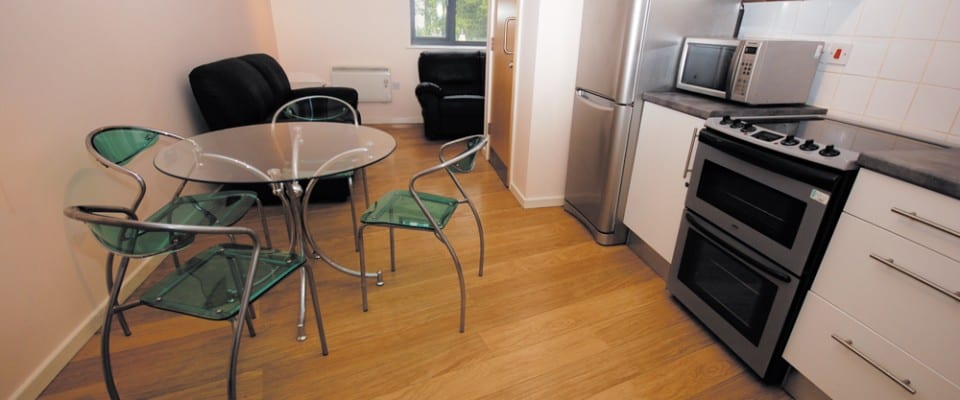 Luxury studios brand new in 2015!
Athena Apartments is located right on the DMU campus and is within easy reach of the Leicester City centre and offers exceptionally high standard accommodation fully fitted for the modern day student.
Athena Apartments is the perfect choice for all students and is especially convenient for nursing students due to its proximity to the Leicester Royal infirmary and the Hospital Hopper.
Athena Apartments offers some luxury studios that were brand new in 2015!
Please see below for floor plans that show the layouts of the flats. Please contact our Grange Lane office for more information.
Date the tenancy agreement starts for this property: 01/07/2018