Zone West Walk
Studio flats | 1 Westwalk, Leicester, LE1 7NG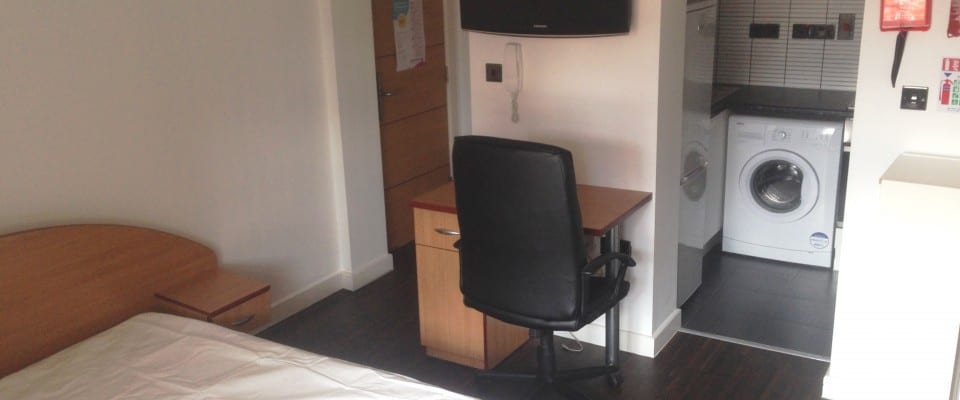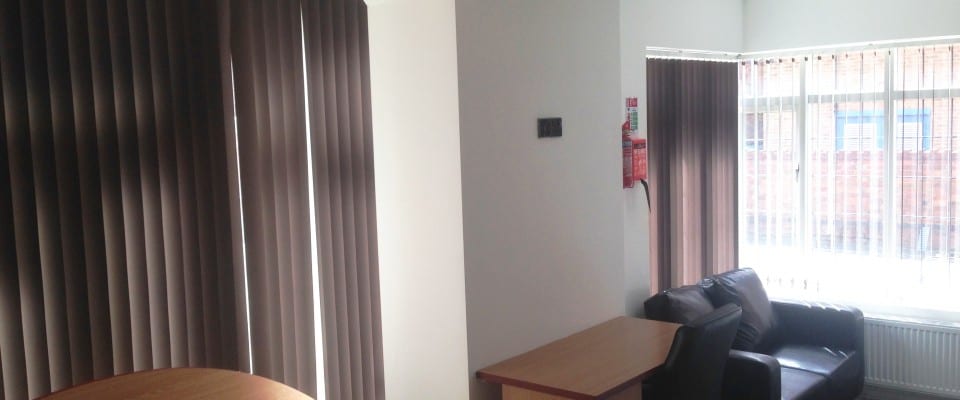 Great quality, best location, 5 minute walk to University of Leicester
Zone West Walk offers various, ultra modern studio flats just a 5 minute walk from Leicester University! With water rates and electricity costs* included and a free internet connection, this property is perfect for a student!
The flats comprise of an open plan lounge/bedroom with kitchen area and a private shower room.
A viewing is highly recommended.
*One off payment of £299 required for the year and then electricity costs are included.
Please click on the links below to see floor plans for this property:
Date this property is available from: 01/07/2018