Zone West Walk
Studio flats | 1 Westwalk, Leicester, LE1 7NG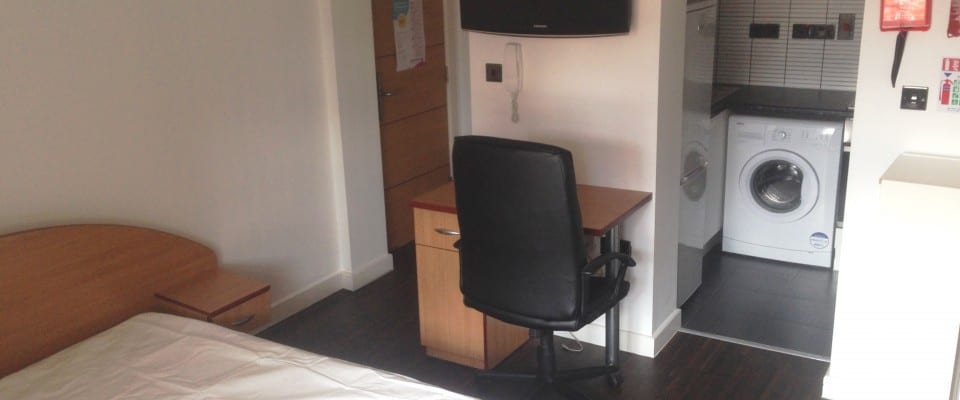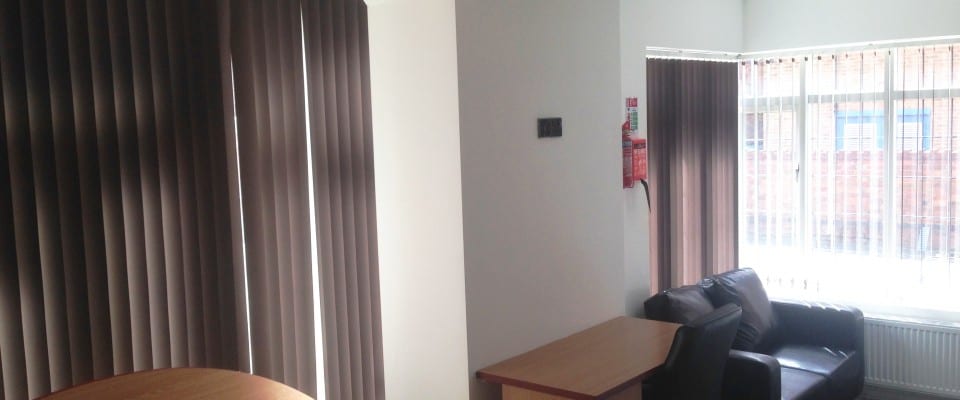 Great quality, best location, 5 minute walk to University of Leicester
Zone West Walk offers various, ultra modern studio flats just a 5 minute walk from Leicester University! With water rates and electricity costs* included and a free internet connection, this property is perfect for a student!
The flats comprise of an open plan lounge/bedroom with kitchen area and a private shower room.
A viewing is highly recommended.
*One off payment of £299 required for the year and then electricity costs are included.
Please see below for the floor plans, you can check with our London Road office which flats are available. Please click for a larger image.
Date this property is available from: 01/07/2018