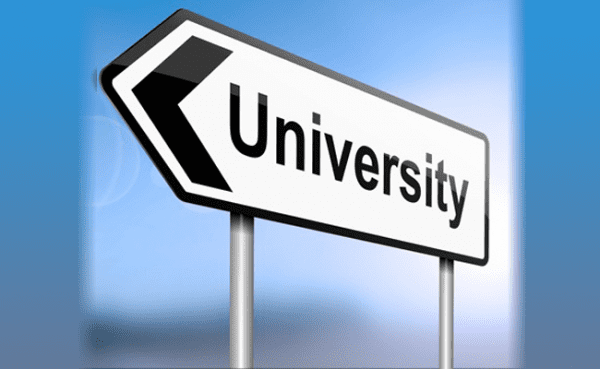 For many first-time students, heading off to university is a great first stab at some independence. And, whether you choose to live in halls, or private rented accommodation, making the right decision on where to stay can have a massive impact on your first year.
If you're on the hunt for student accommodation in Leicester 2017, then the biggest favour you can do yourself is to get in good and early so that you have plenty of places to choose from. And as summer fast approaches, it's a good idea to get your skates on because now is the time to start looking!
Traditionally student accommodation has received a bit of bad press in the past, but thankfully that's all ancient history. With some amazing new builds popping up in the last few years, Leicester accommodation has arguably never been better for students!
We can't wait to show next year's students around some of the jaw dropping new accommodation that is brand spanking new for September 2017. Works of art springs to mind when you see some of the accommodation, not to mention the fact that there's no summer rent to pay either! Check out the likes of Abode, London Road, 3A Welford Place and The Student Hideout – the décor and facilities in these are absolutely out of this world!
Starting university in September?
So, if you're starting university in September, what should you be looking for in the perfect accommodation?
Good location – close to or on campus, so you don't have to travel far for work and play
Facilities you'll need for study – such as Wi-Fi, desk to work on, and free internet connection
Energy and water costs included in the rent
The opportunity to meet and make friends – why not consider sharing?
Excellent standard of décor
Laundry facilities
Easy access to public transport
Ensuite bathrooms
CCTV for added security
Access to communal amenities, such as a gym, cinema room or games room
Now, we're not saying that every great place will have all the above, but they should have most of them and it makes a fabulous wish list too!
Choosing the best Westmanor accommodation for you
When choosing a place to live it's always a good idea to ask yourself what matters to you the most. For example, is it a quiet place to study or a great social life – or, a mixture of the two?
Do you enjoy being around people and making new friends, or would you prefer to ease yourself in gently by renting a place where you can have your own space if you need it?
Take a browse through some of the awesome accommodation we have available for students starting university in Leicester 2017 and choose the Westmanor accommodation that's best for you. Then, once you've got yourself all sorted and ready to go, you can put your feet up, enjoy the long summer break and start getting excited about the amazing new chapter in your life that's just around the corner!
Contact Westmanor today to arrange a viewing
Get in touch to find out more about some of the great student accommodation we have available for De Montfort University and Leicester University students in 2017 and avoid missing out on the best there is by arranging your viewing today.