75 London Road
7 bed house | 75 London Road, Leicester, LE2 0PF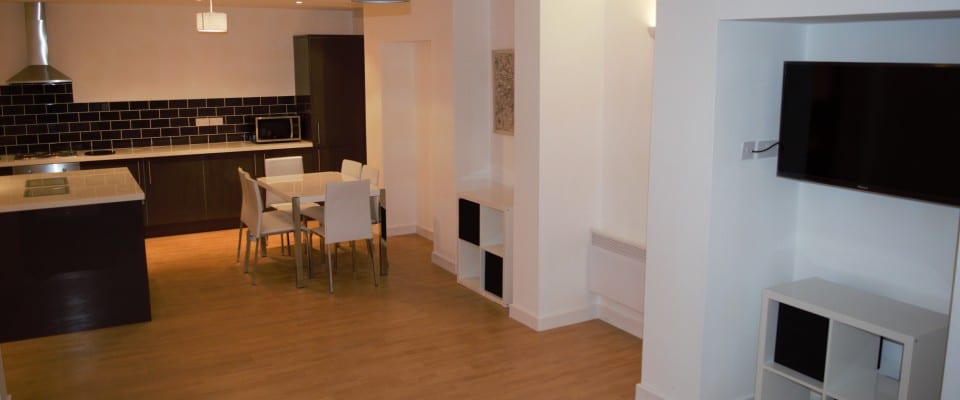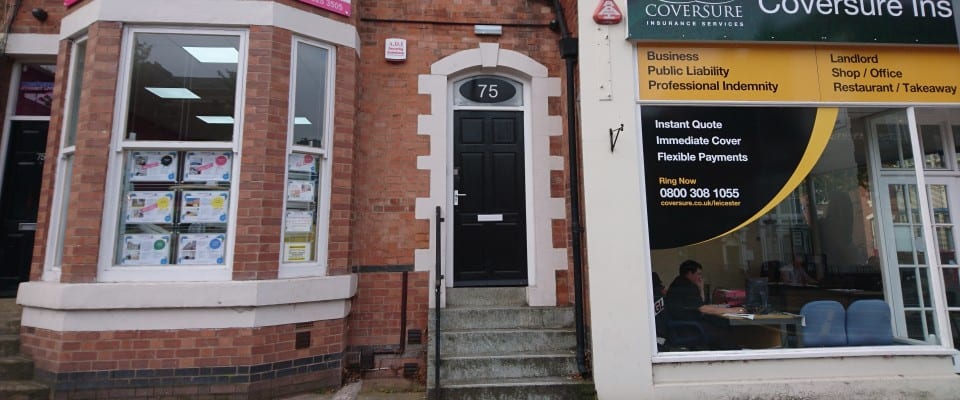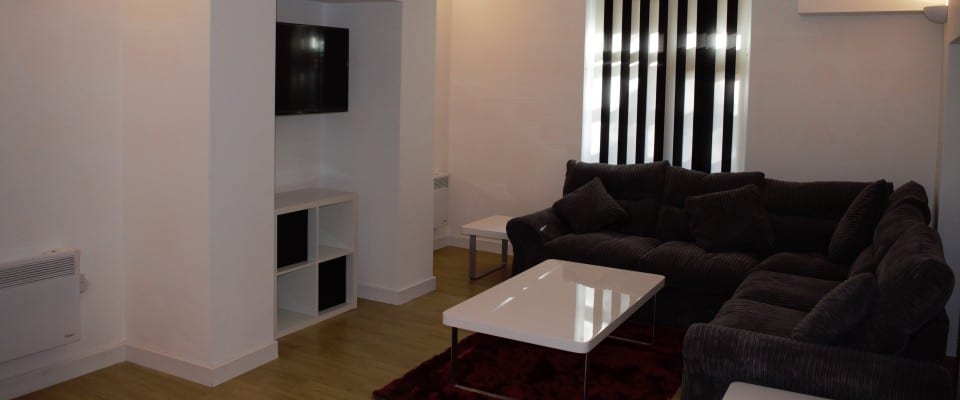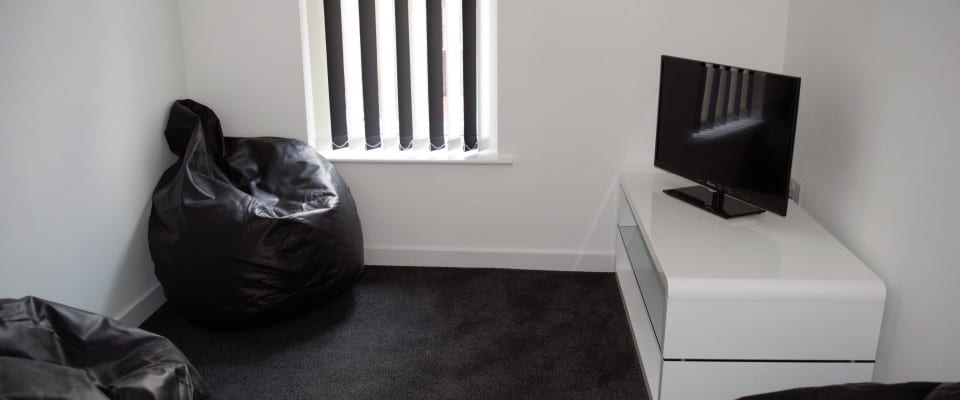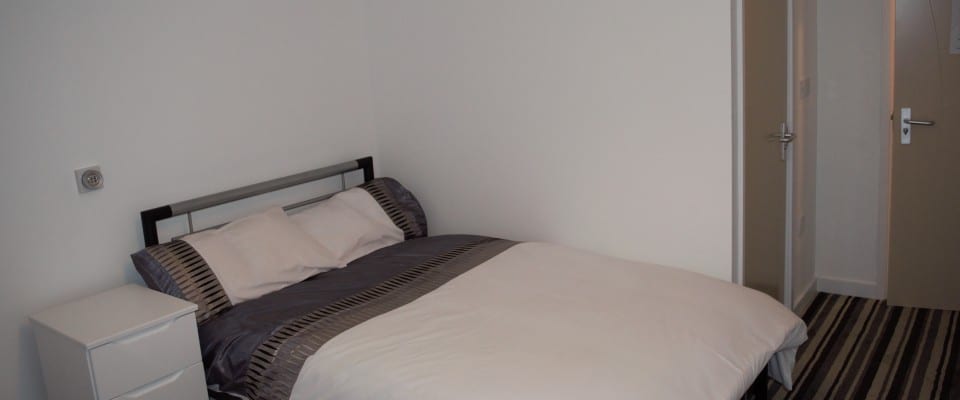 Luxury 7 bedroom house close to University and the Train Station!
We are pleased to offer this unique seven bedroom house in a brilliant location just a couple of minutes from the Train Station and a 10 minute walk from the University of Leicester!
The house comprises of a large kitchen/lounge area on the lower ground floor, three bedrooms on the first floor, three bedrooms on the second floor, all with their own, en-suite bathrooms. Finally there is a studio type room on the third floor which has it's own kitchen area in addition to the bedroom and en-suite bathroom.
Date the tenancy agreement starts for this property: 01/07/2018