The Hamptons
3, 5 & 6 beds | 2 King Street, Leicester, LE1 6RH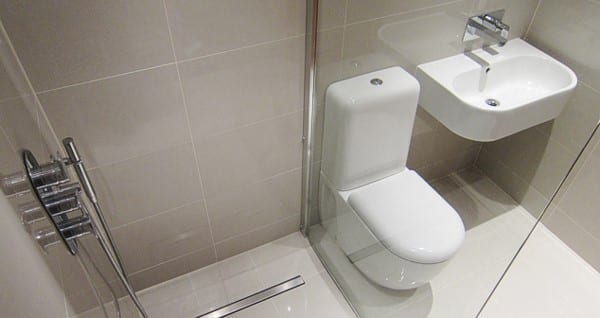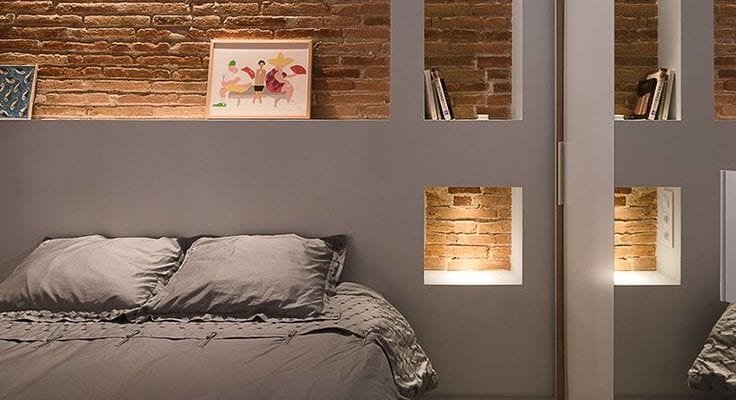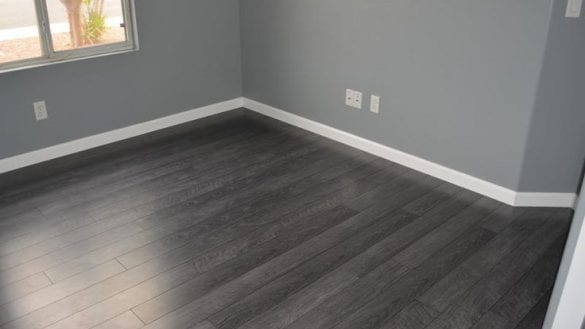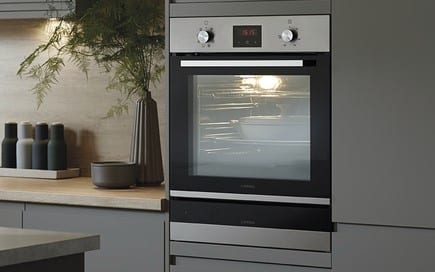 Brand new, spacious apartments in a perfect location!
We are excited to offer this BRAND NEW luxury accommodation located in the perfect location for both DMU and University of Leicester students! This property offers one 3 bed, one 5 bed and three 6 bed luxury apartments.
Situated in the heart of the city centre the property is just a stone's throw from an array of shops, bars, restaurants and much more.
If you are in a group then this property has something for you!
NB. The photos shown are for illustration purposes only as this property is currently under construction.
Please see below for floor plans, you can click on them for a larger image.
Date the tenancy agreement starts for this property: 01/09/2018